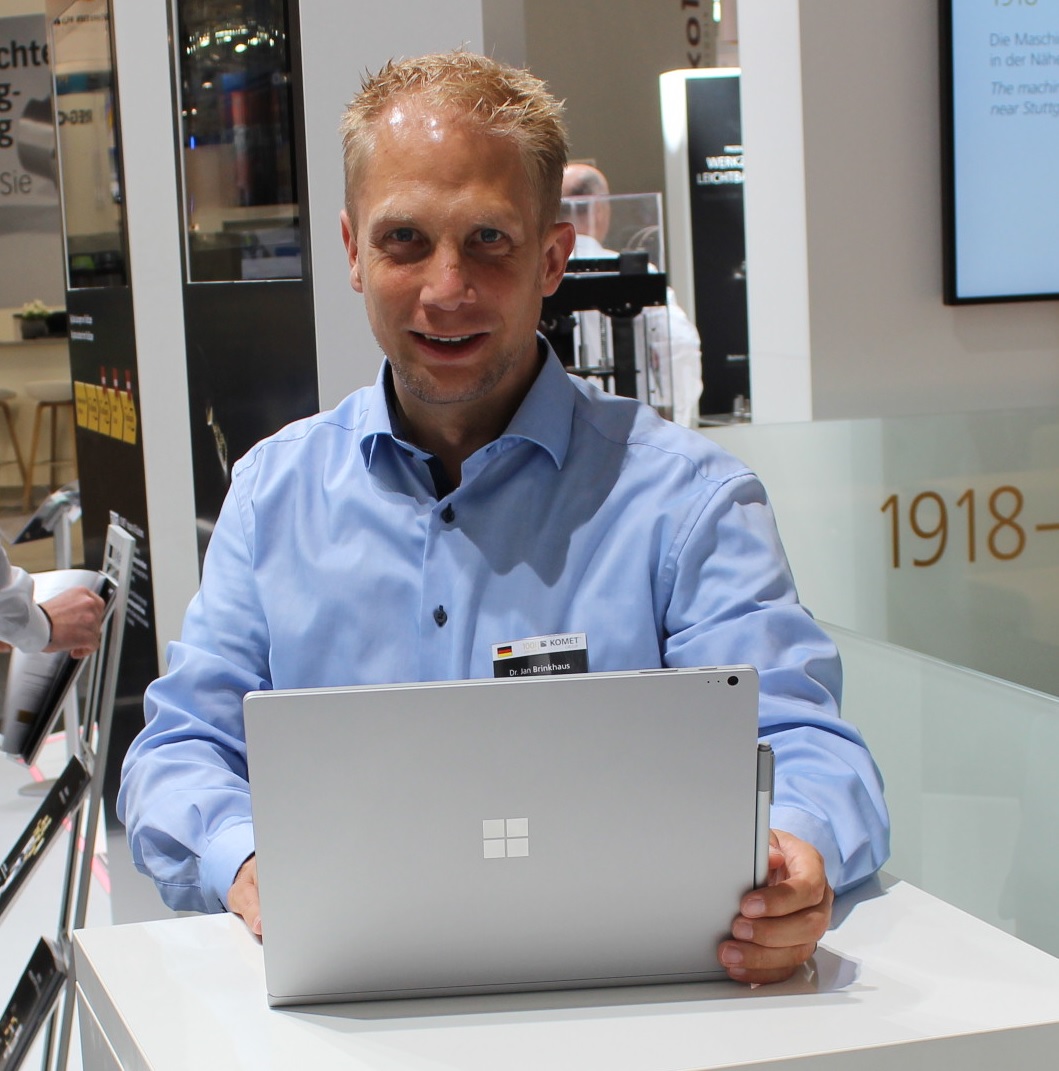 Be welcome on the private website of Jan Brinkhaus.
After his doctor thesis, Jan Brinkhaus gained a wide range of experience as the founder of a company and long-standing managing director of a subsidiary of the KOMET Group.
Today, as general manager of Brinkhaus GmbH (Isernhagen) he supports other companies with great pleasure and commitment.