Summary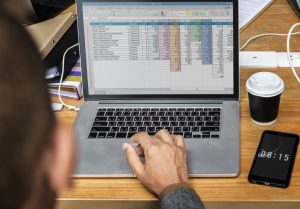 After completing his doctor thesis, Dr. Jan Brinkhaus founded a startup in 2008 for which he raised venture capital in 2010. The former Brinkhaus GmbH (Garbsen) dealt with the monitoring of processes on machine tools, data logging, data evaluation, process documentation and the introduction of artificial intelligence into the machine.
The company became part of the globally operating KOMET Group in 2012.
Jan Brinkhaus as managing director was responsible for several years of restructuring and expansion of the company he founded.
He set up a global sales support organization, built forecast systems, outsourced low value-added activities, introduced Scrum, set up an Indian development department, converted product documentation from manuals to a knowledge-based schema, established the use of ticket systems, and served as an internal ISO9001 auditor in the group worldwide before becoming self-employed again in 2018.
After hiring the first employees and under the impression of a very good fiscal year 2019, another Brinkhaus GmbH was founded in Isernhagen at the end of 2019.

Professional career / CV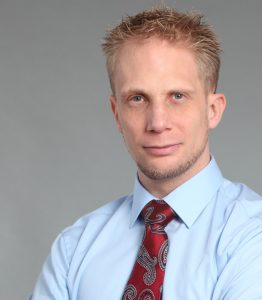 2020 Brinkhaus GmbH (Isernhagen)
Managing Director (as owner), development, consulting
2019 Brinkhaus Engineering
Freelancer
2018 Ceratizit Hannover GmbH
Managing Director Ceratizit Hannover / Segment Head Digital Solutions
2012 Komet Brinkhaus GmbH
Managing director of a company of the Komet Group
Rounding off product range, expansion to worldwide distribution
2009 Brinkhaus GmbH (Garbsen)
Management (as shareholder), Quality assurance / Process monitoring on machine tools
Enlargement of the company to include further shareholders (MBG, KfW, hif, Imiela)
2008 Ingenieurbüro Jan Brinkhaus
Management (as shareholder), Projektaqkuise, Kundenbetreuung
Measurement and control technology for process monitoring on machine tools
2003-2008 Institute for Manufacturing Engineering and Machine Tools
Project Engineer, Wireless Sensor Technology, Process Monitoring on Machine Tools
2003 Institute of Water Management, University of Hannover
Software Engineering / Algorithmics for the Evaluation of Radar Data
2001-2003 Gyro NET GmbH, Hannover
Expense estimate, consultation
Symmetrical and asymmetrical encryption technology